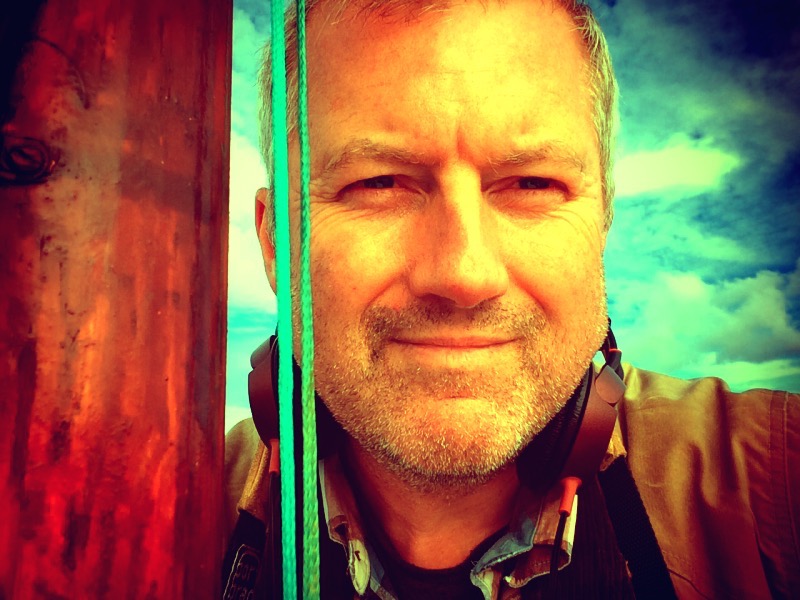 Welsh director Philip John has won many awards including Best Director BAFTA nominations for Being Human, Downton Abbey, Moon Dogs, Wedding Belles and multi-award, and Welsh BAFTA winning crime Noir Bang.
Philip spent his teenage years as a bass player with DIY punk band Reptile Ranch, and co-ran Z Block Records. Philip dumped the music business following an ill-fated busking trip to Paris with a nine-piece rhythm and kazoo outfit performing Motown numbers. Philip remains obsessed with music, and his eclectic taste can be found throughout his work, with scores commissioned from Anton Newcombe and The Alabama 3, as well as featured tracks from Queens Of The Stone Age, The Bees, Blind Boys of Alabama, Polar Bear and many others.
Philip is known for his directing work on The Dragon Dies at Dawn from Season Two of MARVEL'S Iron Fist, three seasons of Downton Abbey, four episodes of Outlander, (including the Season Two feature length finale Dragonfly in Amber) as well as Trainspotting author, Irvine Welsh and Dean Cavanagh's scabrous Channel 4 feature length comedy, Wedding Belles, described by the UK's Newsnight Review as the TV event of the year."
Philip continues his collaboration with Dean and Irvine on a slate of film and TV series, including the darkly comic movie Let There Be Rock,  produced by Paul Brooks (Pitch Perfect) and Marty Bowen (Maze Runner) in LA.
Philip's debut movie Moon Dogs, with a soundtrack by Anton Newcombe of The Brian Jonestown Massacre,  premiered at the EIFF in 2016 to packed houses and much acclaim, and was chosen for Best of the Fest.
Moon Dogs went on to win many awards around the world, including Best International First Feature at the Galway Film Fleadh and the Jury Award for Best Film at the Newport Beach Int Film Festival.
Philip is a DGA and Directors UK member, and has served on the BAFTA awards jury over a number of years. Philip has also given many directing master classes for BAFTA, the BFI Academies, NFTS, as well as various film festivals and film schools.